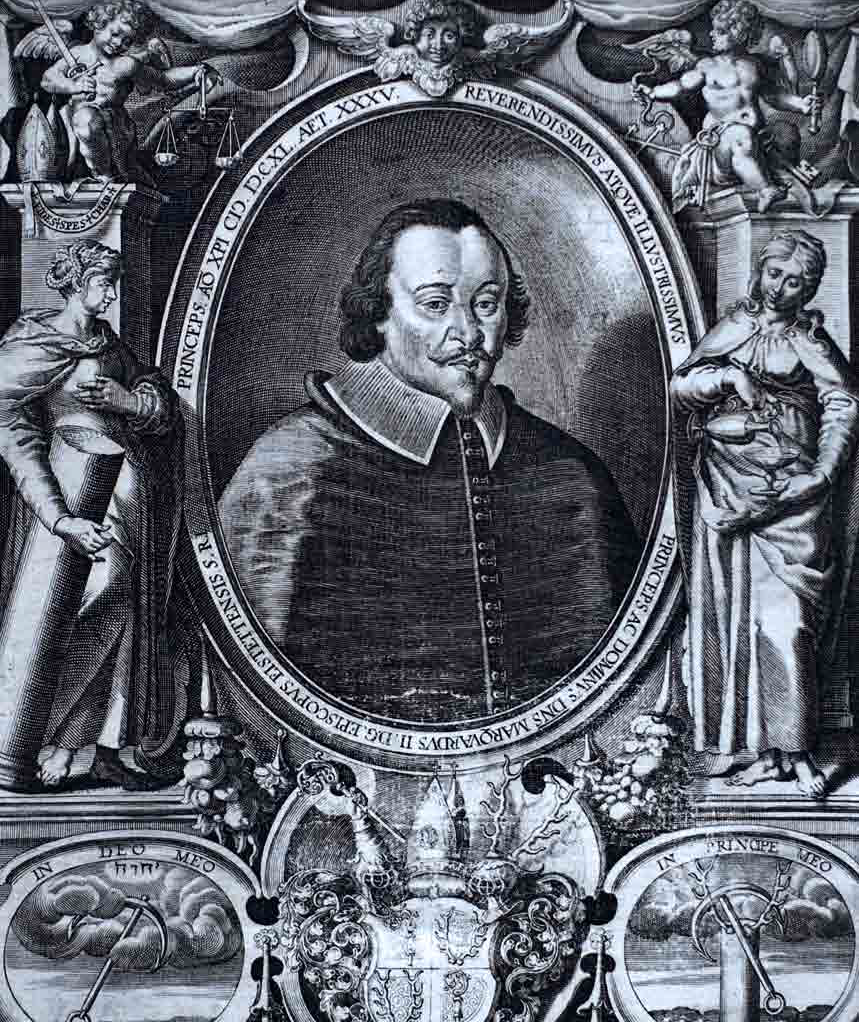 In 1768 an honorary fellow of the College and the first Scottish-born British Prime Minister, John Stuart 3rd Earl of Bute, gave a impressive collection of botanical books to the Royal College of Physicans of Edinburgh.  This included a copy of Hortus Eystettensis.
The creator of this particular book, Basil Besler, was a Nuremburg apothecary and botanist. He also cared for the garden of the Archbishopric of Eichstätt in Bavaria.
The Bishop, Johann Konrad von Gemmingen, was an enthusiastic botanist who had laid out his garden to celebrate the diversity of creation. Around 1600 the bishop commissioned Besler to create a work describing the Eichstätt plants.
Bishop Conrad's successor had less interest in horticulture and the garden was neglected. However there is now a modern reconstruction - the Bastion Garden of Willibaldsburg Castle opened in the 1990s has been modelled on the 'Hortus Eystettensis', The flowers are planted according to their blooming seasons, as described in Besler's book.
You can see below some of the beautiful illustrations from this work.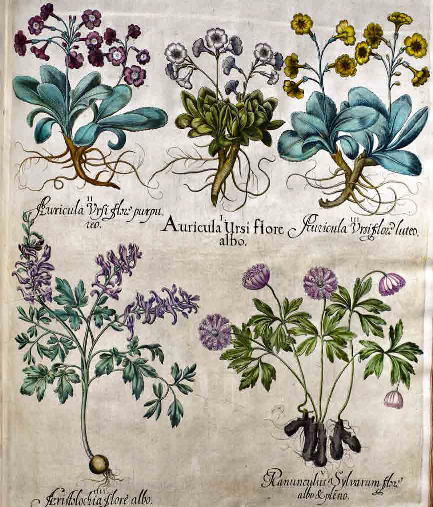 If you'd like to find out more about this you can email us at library@rcpe.ac.uk.
Follow our Twitter account @RCPEHeritage or our Facebook page or sign up to our newsletter to get notifications of new blog posts, events, videos and exhibitions.